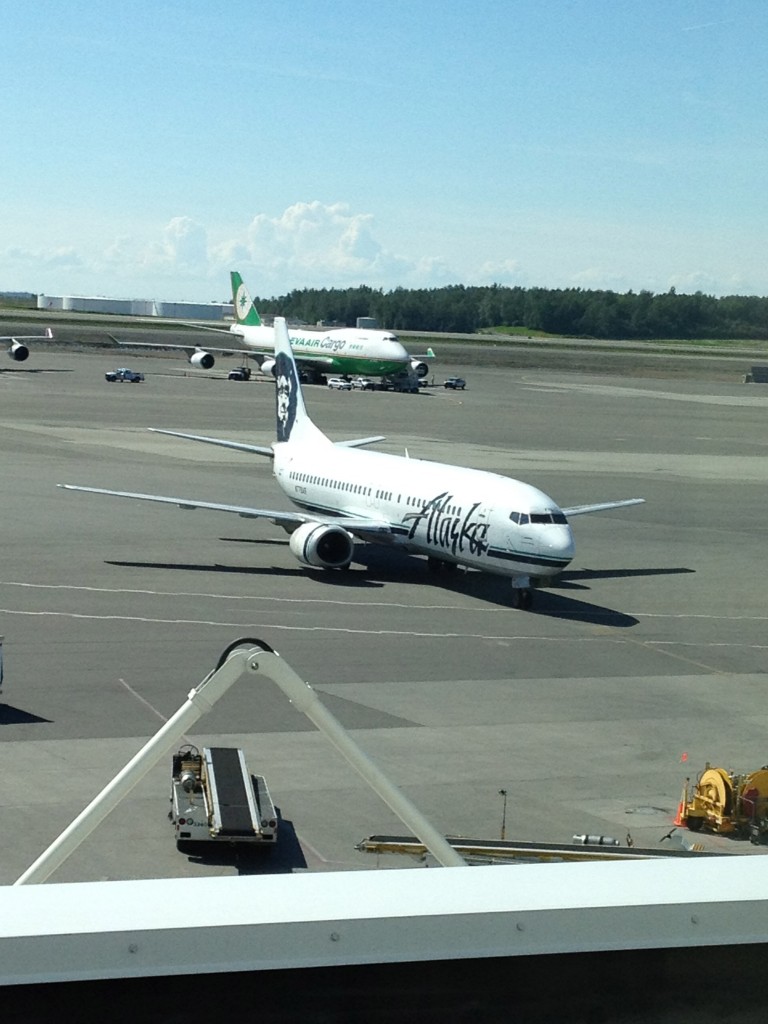 Planning a trip overseas? Chances are you will route through a major airport, but where you go through can make your trip a joy or a pain or even painful. Here is our list of airports to avoid, and airports to go consider.
The vast majority of people plan trips based on price – save a few dollars here or there makes a big difference, until they are stuck at an airport – then they wish they would have gone through another airport. So- is there a way you can tell what airports are likely to have issues? Turns out the statistics are pretty clear, so here is our list of airports to avoid as well as airports that you should consider going through when traveling this year.
Any New York Airports
Delta has upgraded some of the terminals at JFK, but most of the airports are old, crowded and have few amenities for passengers. Even if you decide to stay in the city, know that getting to the airports by car is going to take longer than you can imagine, and if you do get traffic with you – you are going to be in an airport that is slightly better than an inner city bus station.
After a long trip overseas it is nice to get home, and you want to get home as quickly as you can. Stuck in a long line at customs is not fun. The longest line – JFK. According to Global Gateway Alliance JFK had the longest lines – during peak hours, of any of the airports – over 90 minutes. In fact, all the New York City airports need upgrading and improving- so if you are flying back, and don't live in the NYC area, consider another airport to enter the US from.
Los Angeles International (LAX)
The airport is old, crowded, and has some of the longest distances between gates in the nation. Amenities are fair, but nothing to get to the airport early for. Customs lines were nearly an hour long at the Bradley terminal.
If you are on the West Coast LAX is not a great choice unless you have lots of flights in and out to your city.
Chicago Airports
In the winter they are legendary for snow delays, and the on-time departure of Midway is a pitiful 64% (lowest in the nation). O'Hare is old, overcrowded, and the security there is much more strict about carry-on luggage size than anywhere else in the nation.
Chicago also had some of the longest daily wait times for customs – over an hour
San Francisco
Not only does San Francisco rank highest with weather delays, it is also one of the top airports for long lines at customs – a whopping 51 minutes to stand in a line. The city fog can happen anytime, and not only flights going into the city from international locations and local for connections, but leaving the airport. San Francisco led the nation in air traffic controller delays as well as weather problems.
The Best Airports
Atlanta
The busiest airport in the world, the hub of Delta, and the opening of a second international terminal has scored Atlanta as one of the easier airports to clear customs. It is a crowded airport – but the amenities are passable.
Seattle
Good amenities in the airport (they have diapers in the gift shops) and average time for immigration line is under 20 minutes, and at peak time still keeping under 40 minutes

Boston
Far better than the NYC airports, Logan International has kept wait times to under 20 minutes in immigration.
Comments