What? A smartphone that shoots photos and videos like a DSLR? It can't be! Don't believe me? Look at the resolution in the video above.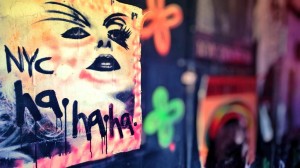 If you're sick and tired of carting around that expensive camera, plus your wallet, phone and passport… your next buy should be the new Nokia Lumia Icon. I had the chance to play around with it in New York City this past February during Social Media Week. Not only is it easy to learn – but the video and photos are pristine. Now, I know what you're thinking – well that's great for you – but I enjoy photography, I want control over my ISO, white balance and focus options… well this new Nokia – has all of that and more.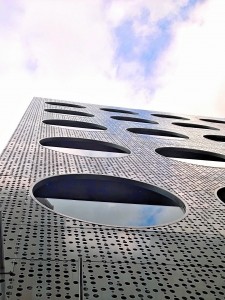 It has a beautiful 5-inch screen with a full 1080p display, a 20-megapixel camera with six ZEISS lenses,  and Optical Image Stabilization with a 2x lossless zoom. To top it all off, it comes with 4 directional stereo microphones that records audio exactly as you remember it (no other smartphone has mastered audio like this yet). You also get built-in wireless charging, NFC, Bluetooth 4.0 and 32 gigs of built-in storage – all backed by the latest version of Windows Phone 8. Verizon Wireless should be very pleased with this new edition from Nokia.
Edited in Nokia's Creative Studio app – you can blur, highlight and focus on your favorite colors of choice in each photo. If you're interested in finding out more – I'd say go to the Nokia website – just click here.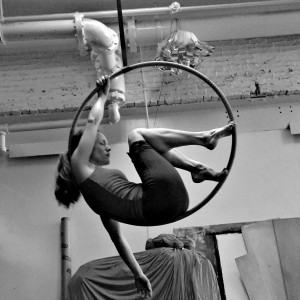 Comments