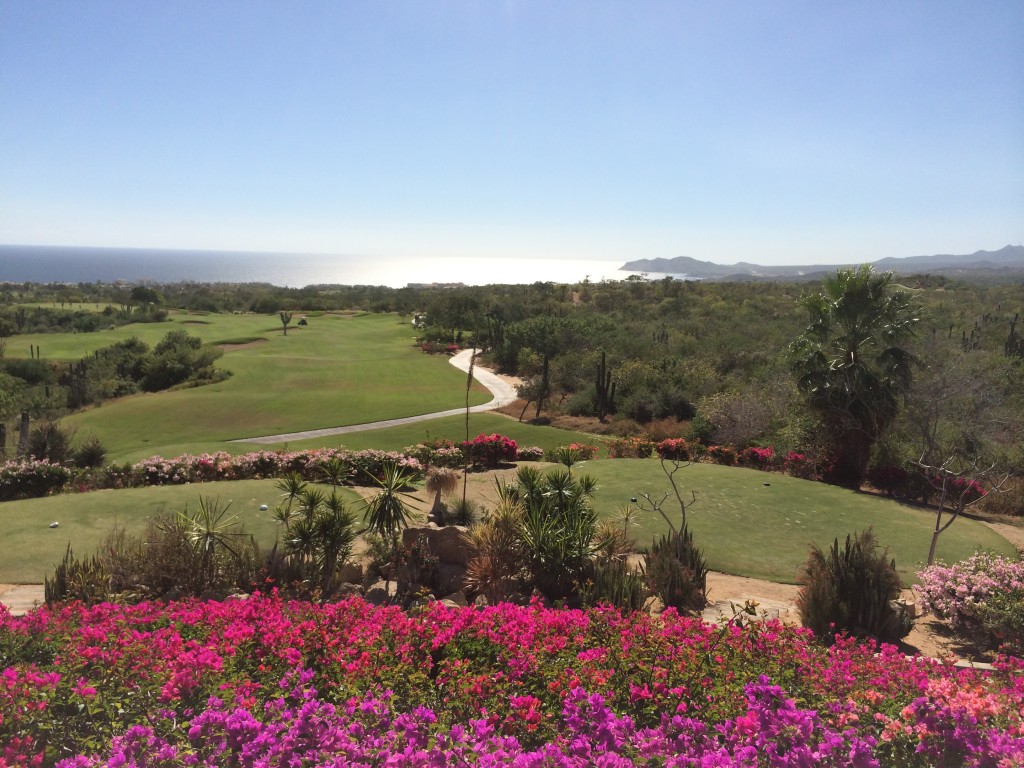 For those of us who golf there is always the inevitable question: do you bring your own clubs or do you rent the clubs from the local facility?
FIVE REASONS TO BRING YOUR OWN CLUBS
(1) You are familiar with your own clubs; you know that if you have a distance how far your 8 iron will go.
Unless you are unhappy with your clubs and looking for a new set. Your own clubs are predictable. If you have been fitted for clubs – for your height, swing speed, and type of swing then the clubs you get will have usually two options right handed, or left handed, and maybe a regular or a stiff shaft (whatever that means)
(2) Club rental does not mean new clubs, they may be models from years ago – grips can be worn, and often not the types of grips you prefer.
You imagine they would have this year's model, and some do – but often they do not. Even if they are this year's model of club chances are the grips can be worn down from use.
(3) Rental clubs are expensive. Most rental sets go for $75 to $100 per set. 
If you know where you are going to be playing golf find out how much they charge for the rental set. Often it is as much or more than the round of golf. Transporting your own clubs is much less expensive.
(4) Your own bag has your own equipment in it.
If you didn't bring your clubs, chances are you will be buying your golf balls at the golf course. Golf courses charge a premiums for golf balls, much more than your local golf shop. You may prefer a certain type of golf tee, or a certain glove. When you bring your bag you have the equipment you need, and placed in the bag the way you want it. For cigar smokers you have your cigar cutter, and cigar holder in the bag. Renting clubs doesn't just mean the clubs, it means you will be buying golf balls, gloves, tees, and then when you are done playing chances are you won't be bringing those extra golf balls home with you. Then there is the sunscreen, maybe some bandaids, and even your GPS system.
(5) You are paying a lot for a resort golf course, use your best clubs
Resort courses are often known for their stunning beauty. You want to have an enjoyable round of golf, and even if you have a poor round at least you have your favorite four wood to hit off the tee if you need to. You pay for an amazing experience- bring your best set.
FIVE REASONS TO SHIP YOUR CLUBS:
There are several companies that will ship clubs to your course, or hotel, from FedEx, UPS, luggage forward.  The companies like Luggage Forward use UPS, FedEx, but they often cost less because they have large accounts with these companies, and typically you don't.
(1) You know the cost up front.
You can determine the cost on-line and you don't have to worry about being hit with an extra bag fee at the airport.
(2) They deliver right to the golf course, you don't have to bring an unwieldy bag through an airport along with other luggage.
This is even worse if you are carting around the bags through customs and immigration. Companies that go internationally take care of that bag for you. But it just isn't the airport. When you arrive at your destination you typically have to put the bags into a shuttle car to your rental car and hope that your rental car is large enough to hold the golf bags and your luggage.
(3) They have insurance to replace your clubs, and even insurance to get it to your course on time.
Try to make a claim on a bag from an airline. You have more paperwork to fill out than your online taxes. They also guarantee to get it to your course on-time, and if they don't they will pay for your rental set.
(4) Your back.
There is nothing worse than showing up at a golf course with a sore back because you tried to navigate your clubs through the airport. The clubs are there- pick them up and go. Even if you use a porter at the airport start to add the cost- you will pay the porter about $20 to move your bags and clubs – already you are $40 into the cost. Then you will pay the extra bag fee.  It is starting to ad up now.
(5) You can pack your golf shoes, as well as any other bits of your favorite balls, tees, and equipment.
Golf balls cost more at resort courses, or overseas. Taking your own means you have the balls you want, and you don't have to worry about them not having your glove size – or your favorite hat. Bringing your rain suit in your bag is a lot less than buying one on the course.
 WHICH SET TO BRING?
Most golfers have a few sets of golf clubs. We think- should I bring my current set, or an older set. The answer is bring your best set, but go no further back than one generation. Clubs change, their grip, their feel, and older clubs are older for a reason.
Plus remember, if they lose or break your favorite set – you now have an insurance policy and can get a new set of clubs.
But for golfers do yourself a favor, get rid of those old golf clubs.  It is best to donate to someone.  I like bunkersinbaghdad.com – where the clubs are shipped overseas or to a wounded veteran here. Let them be of good use, and clean our your garage. Imagine, that old set that is doing you no service can help a man or woman in the service pass their time. You can email the director joe@bunkersinbaghdad.com and he will take care of you. My home course collects old sets and has a direct connection to him.
Comments